Sars-Cov 2 and business continuity at Oxeltis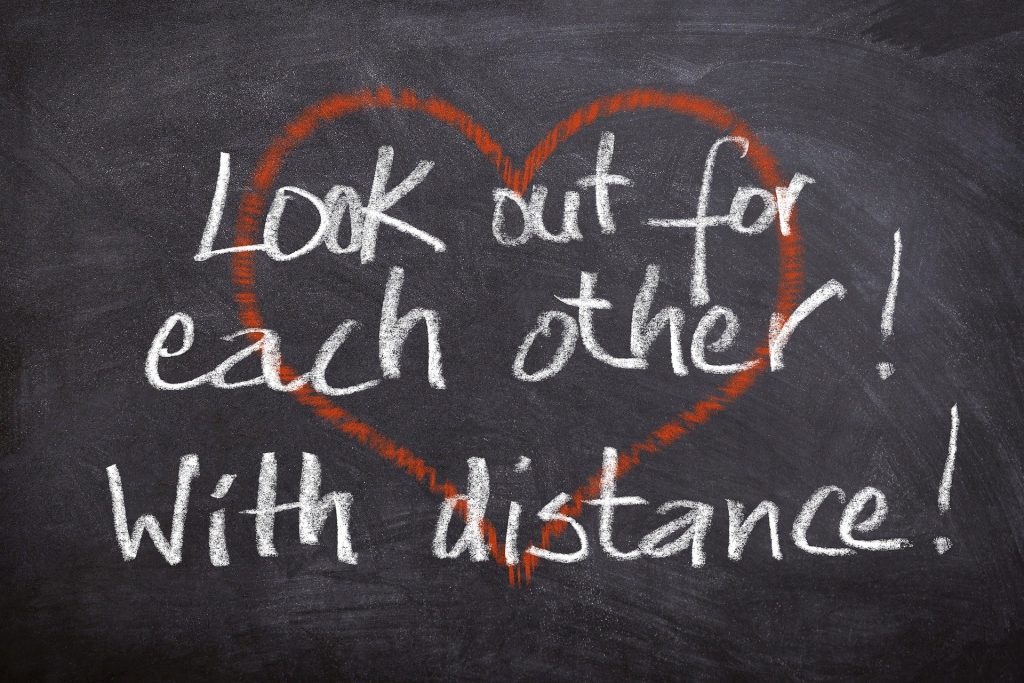 At Oxeltis, we are committed to continuing our medicinal chemistry research services during the Sars-Cov 2 outbreak, with respect to our staff's safety and in accordance with the rules put in place by the French government.

We have therefore modified our usual organization in order to adapt to the situation. We have implemented virtual meetings for general demands and for client updates.
We have moved to a 2-week rotation schedule of our lab-based staff while our non-lab-based staff are working from home. We are also encouraging personnel to minimize any travel.

These measures allow Oxeltis to maintain its level of service during the pandemic, particularly for antiviral programs, and we will continue to adapt following the changing situation and French national guidelines.
If you have any questions, please contact us.